A Look Back at our Recent Accomplishments within the SCTE Standards Program
Reliability and Speed of 10G Networks
SCTE Standards have significantly improved the speed and reliability of 10G networks. Notable developments include: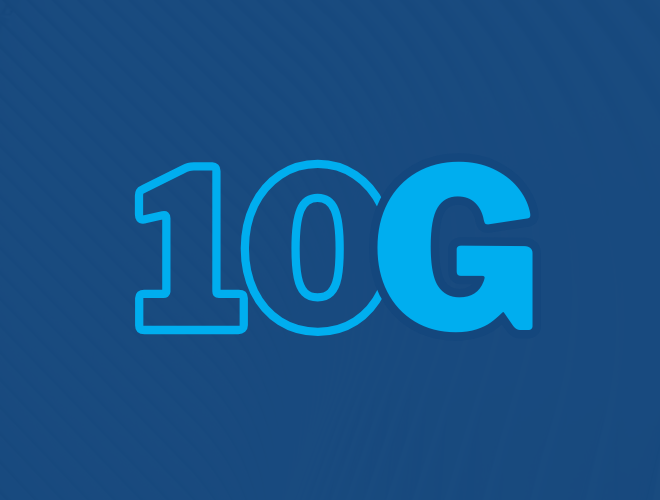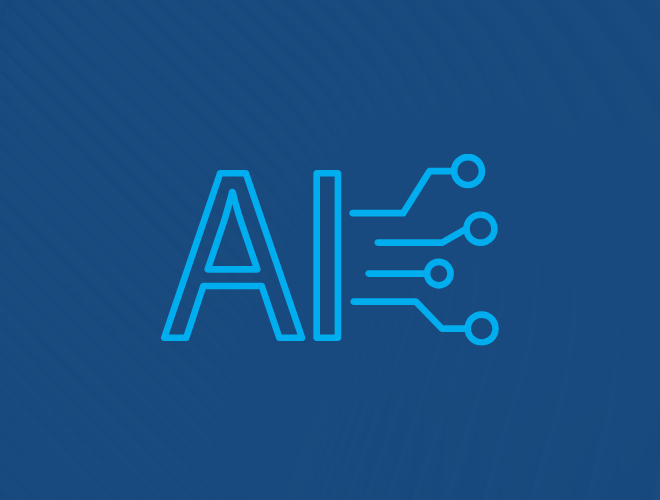 New Services for 10G Networks
The SCTE Standards program is paving the way for new services on 10G networks. 2023 accomplishments include:
Growth of Networks in Reach and Capability
In 2023, new initiatives are driving the growth of networks, especially in rural areas, and ensuring efficient and safe construction practices:
Construction Peer Forum: In this forum, providers are discussing common construction project challenges, including supply chain issues, workforce hiring, retention, training, standardizing network design, locates, pole attachments, and more.
Interface Practices Subcommittee (IPS) Construction and Maintenance Working Group

:

Refining industry procedures, focusing on Recommended Practices for Coaxial Cable Construction and Testing and Recommended Practices for Optical Fiber Construction and Testing.
Best Practices for Migrating to DOCSIS 4.0 Networks

:

This project aids cable operators in transitioning to DOCSIS 4.0 technology from existing HFC deployments, starting with readiness assessment. It identifies tools required for a seamless transition, including those for identifying outdated components, interference, echo cancellation, and assessing home wiring to support DOCSIS 4.0 multi-gigabit products.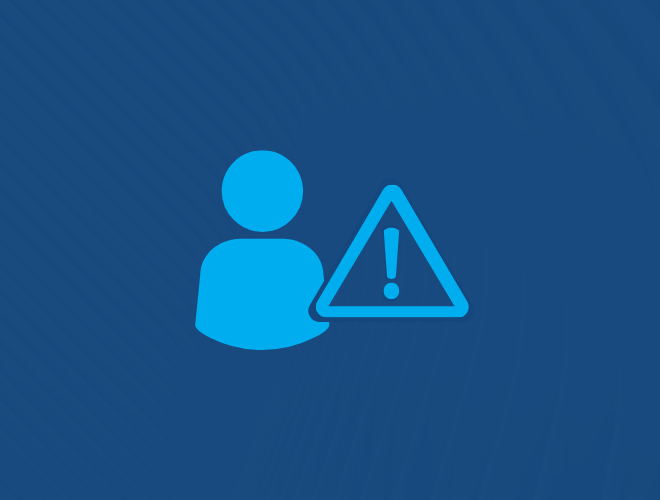 We Need You.
Engage with the SCTE Standards program to build upon the successes attained this year and achieve the vision of increasing product interchangeability and interoperability. With your help, we can continue to shape the industry's future, develop new standards, and drive innovation.